Glucose
This test is based on a sequential enzyme reaction.First,glucose oxidase catalyzes the formation of gluconic acid and hydrogen peroxide from the oxidation of glucose.A second enzyme,peroxidase,catalyzes the reaction of hydrogen peroxide with potassium iodide chromogen to oxidize the chromogen to colors ranging from blue though greenish - brown,and brown to dark - drown.
Reactivity of the test decreases as the specific gravity and/or pH of urine increases,and may also vary with temperature.Ascorbic acid (more than 50 mg/dl) and ketone bodies (more than 40 mg/dl) may cause a false negative result for a specimen containing containing a small amout of glucose (100 mg/dl).However,the combinations of such ketone levels and low glucose levels are metabolically improbable.
Specific Gravity
This test is based on the pka change of certain pretreated polyelectrolytes in relation to the ionic concentration.In the presence of an indicator,the color changes from deep blue in urine of low ionic concentration.
Elevated specific gravity readings may be obtained in the presence of moderate quantities (100-700 mg/dl) of protein.Specific gravity is also increased with the glucose concentration in the urine and highly buffered alkaline urines may also cause low reading results.
Blood
This test is based on the pseudoperoxidase activity of hemoglobin which catalyzes the reaction of 3,3`5,5` - tetramethylbenzidine and buffered organic peroxide,2,5-dimethlhexance-2,5-dihydroperoxide.The resulting color ranges from,greenish - yellow through bluish - green to dark blue.A false positive test result can sometimes occur when bacteria are present in the urine.Ascorbic acid or protein may reduce the reactivity of the blood test.Strong oxidizing substances such as hypochlorites may produce a false positive result.Urine from menstruating females often,but not always,yield positive results.
This test is slightly more sensitive to free hemoglobin and myoglobin than to intact erythrocytes.The test is generally capable of detecting 0.015-mg/dl free hemoglobin or 5 to 10 intact red blood cells per ml of urine.The sensitivity may be reduced in urine with high specific gravity and ascorbic acid content.The appearance of green spots on the reagent test area indicates the presence of intact erythrocytes in the urine.
Protein
This test is based on the color change of the indicator tetrabromophenol blue.A positive reaction is indicated by a color change from yellow through green and then to greenish-blue.
The minimum sensitivity of this test is 10 mg/dl of protein in urine.Highly buffered urines(pH 8.5) may give false negative results.The interpretation of results is also difficult in turbid urine specimens.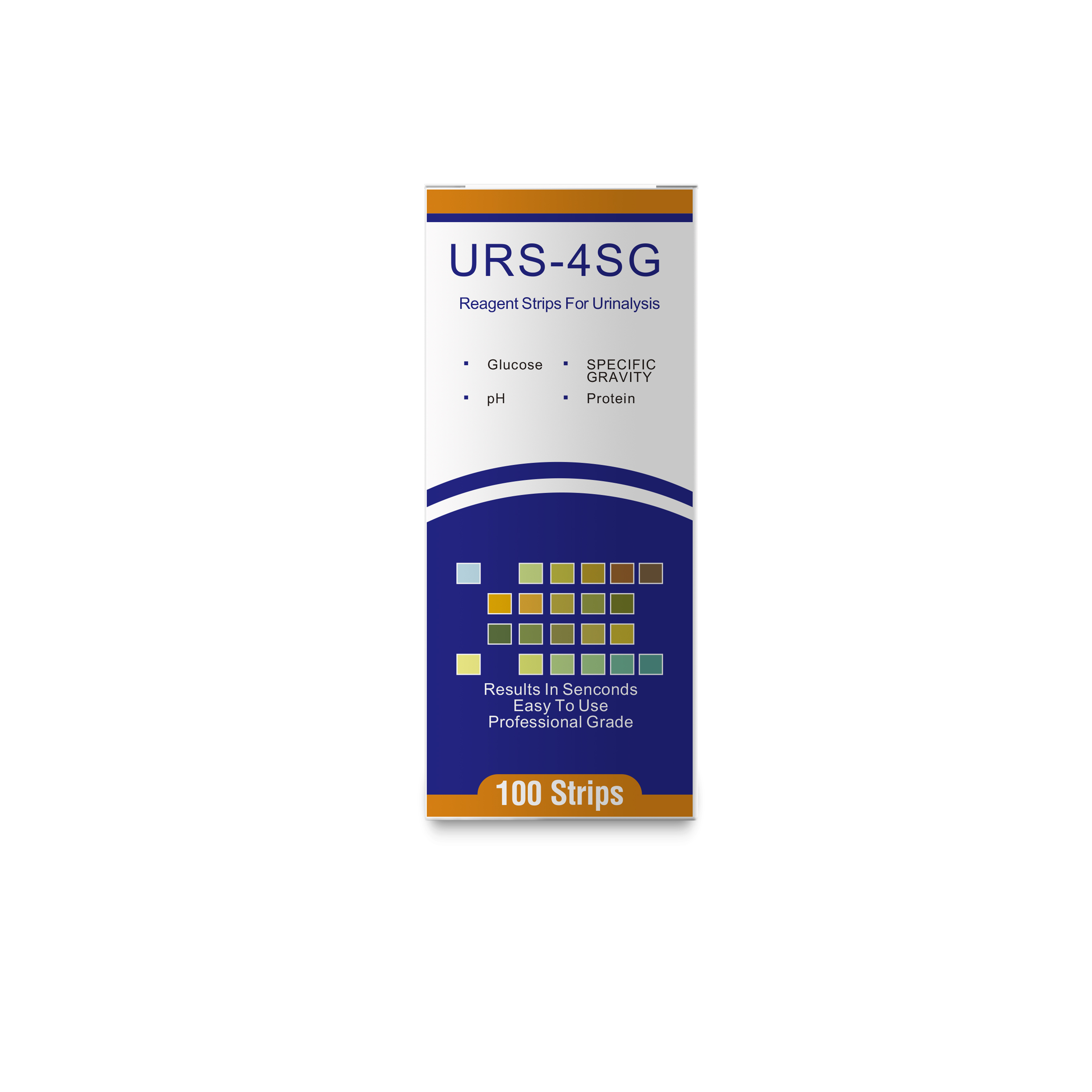 What is the test used for?
The main role of your kidneys is to filter your blood and maintain normal electrolyte balance.Testing urine specific gravity is a quick way for your healthcare provider to tell if your kidneys are trying to compensate for some abnormality.
Specific gravity testing is useful of r healthcare provider thinks you have any of the following conditions:
dehydration or overhydration
heart failure
shock
diabetes insipidus
kidney infection
urinary tract infection
hyponatremia,or low sodium levels
hypernatremia,or elevated sodium levels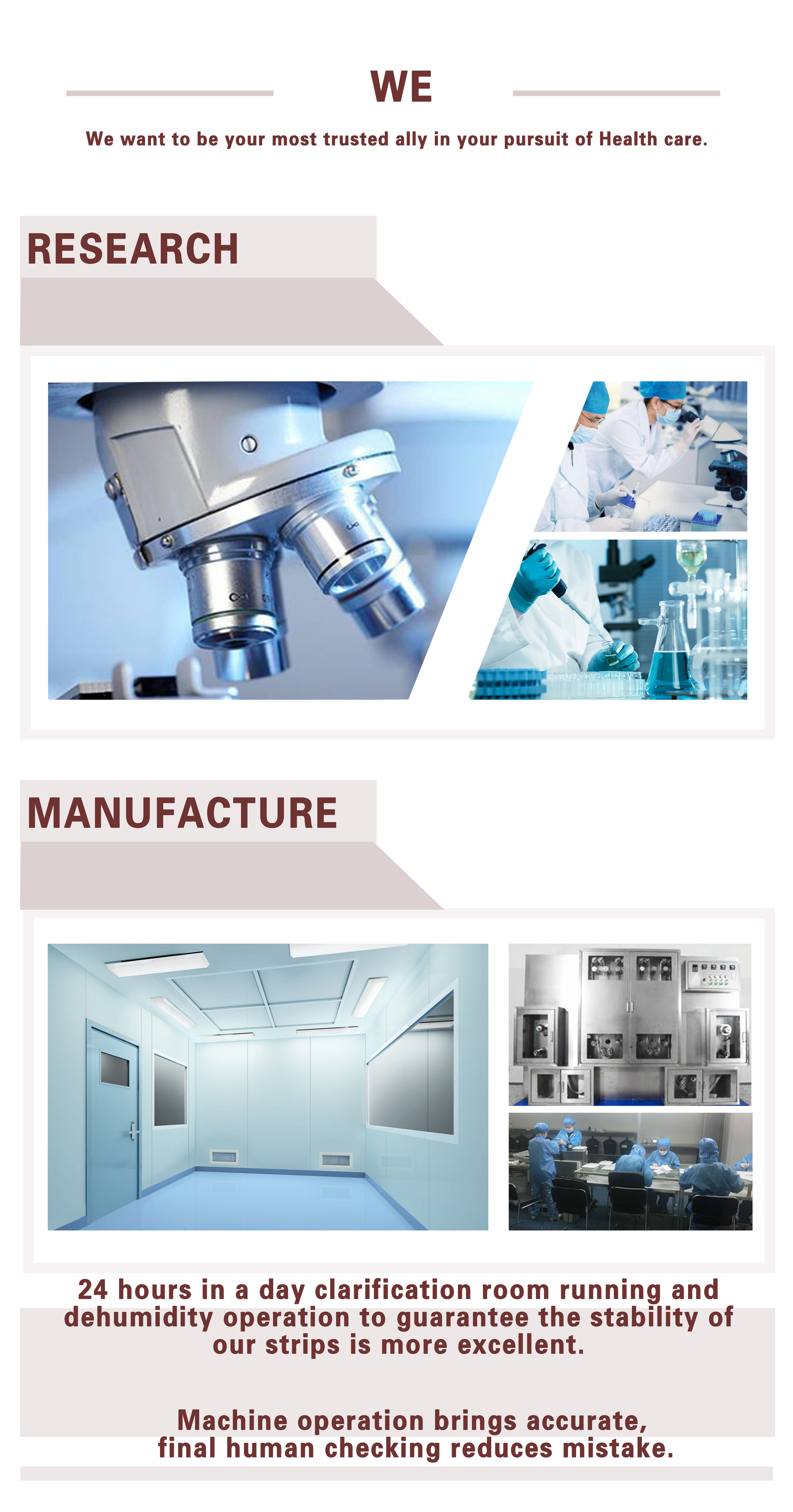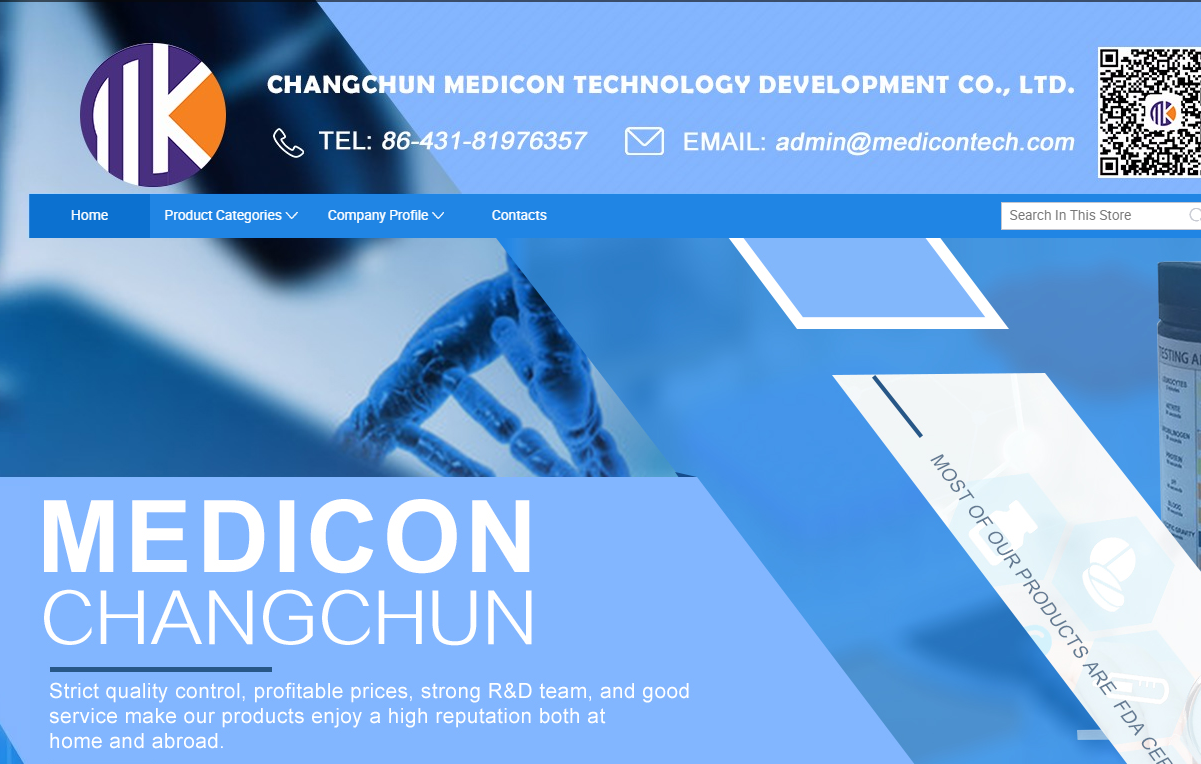 About company:
We are a professional manufacturer of medical Urine Test Strips,Urine Analyzer,blood testing machine, medical devices, especially the Urine Test strips are core product, including leukocytes,nitrite,urobilinogen,protein,pH,blood,specific gravity,ketone,bilirubin,glucose,micro albumin,Calcium and Creatinine.All of have competitive price as well as good quality, We have been the faithful supplier on Amazon in USA and some customers in different countries,such as French,India,Indonesia,and South Africa.
Our OEM capacity for Urine Test Strip Ketone Test Paper:
OEM packing can be provided by us.We not only provide OEM serice,but also technical support.
More than 25 years research and development experiences for our Chief engineer.R&D team average have more than 5 years working experience.
All urine products: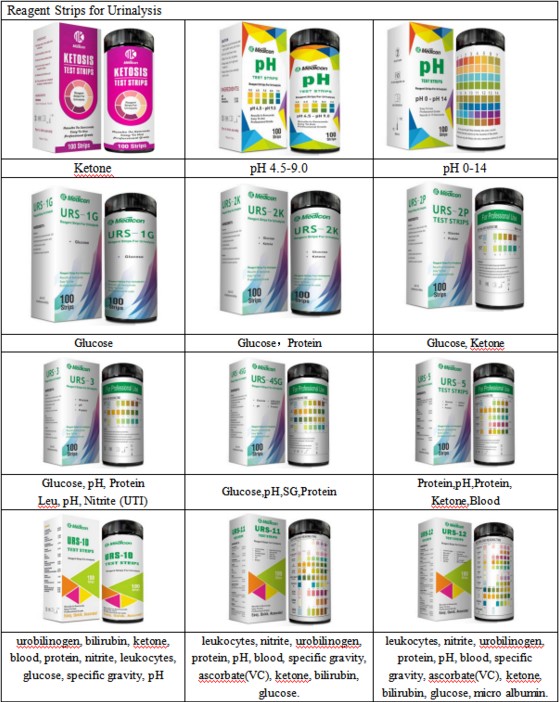 Looking for ideal Glucose and Protein Test Paper Urs-4 Manufacturer & supplier ? We have a wide selection at great prices to help you get creative. All the Specific Gravity Test Paper are quality guaranteed. We are China Origin Factory of Blood Test Paper. If you have any question, please feel free to contact us.
Product Categories : General Assay And Diagnostic Apparatuses > Urine Analyzer