Ketones Result: Ketones are not usually detected in the urine unless you have been starving, dieting or sick so there presence would need further investigation.The results comparison chart for ketones shows a line of 6 colours starting with a negative result and then five positive ranges which get darker the higher the levels detected. The readings read from 5 mg/dl (0.5mmol/L), 15 mg/dl (1.5mmol/L), 40 mg/dl (3.9mmol/L), 80mg/dl (8mmol/L) and lastly 160mg/dl (16mmol/L). These are indicated by pale pink through to deep burgundy.
Glucose:Result: The kidney normally excretes small amounts of glucose but if your levels are 100mg/dl (6mmol/L UK reading) or higher this is considered abnormal. The results comparison chart for glucose shows a line of 6 colours starting with a negative result and then five positive ranges which get darker the higher the levels detected. The readings read from 100mg/dl (5.5mmol/L), 250mg/dl (14mmol/L), 500mg/dl (28mmol/L), 1000mg/dl (55mmol/L) and lastly 2000mg/dl (111mmol/L). These are indicated by pale blue through to dark brown.
Compare the strip to the colour comparison chart. Compare each test individually, if the colour pad on the strip is the same colour as the negative reading on the comparison chart then no glucose or ketones have been detected in your urine.
If there is a small change of colour, repeat the test again the following day and if a similar result appears again then you should consult your doctor for advice. A high level means that the test has found excess glucose and/or ketones in your urine. This does not always mean you are diabetic. However, it is very important that you visit your doctor to discuss your test result.
If the result was low this means at this time no excess glucose and/or ketones were found in your urine. If the result is low and you do not have any symptoms, you do not need to do anything else. However, you should visit your doctor if the result was low but you are experiencing any of the following symptoms:
1.More thirsty than normal
2.Passing urine frequently
3.Tiredness
4.Weight loss
5.Blurred vision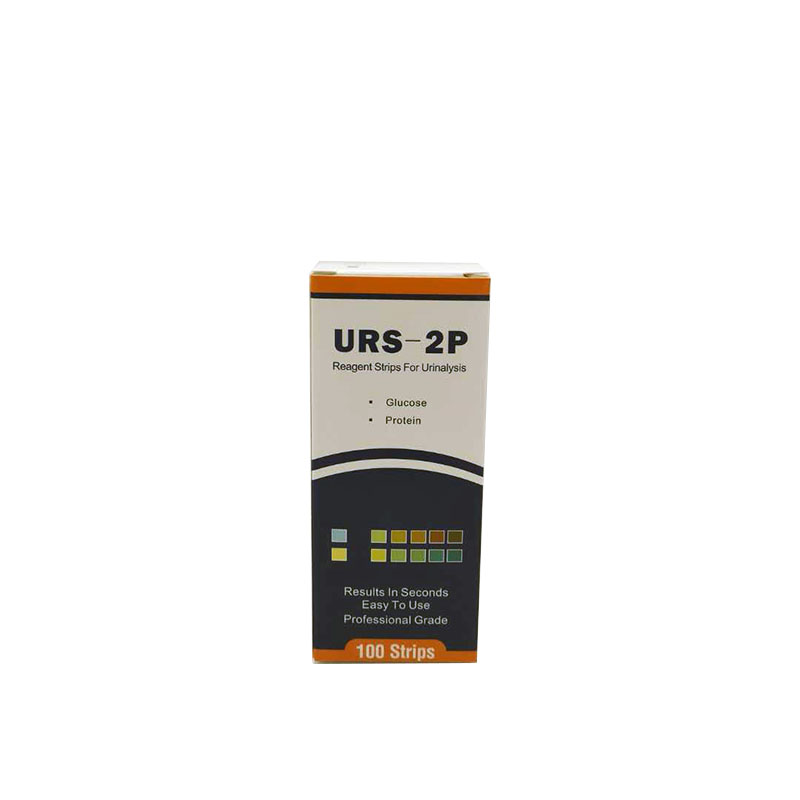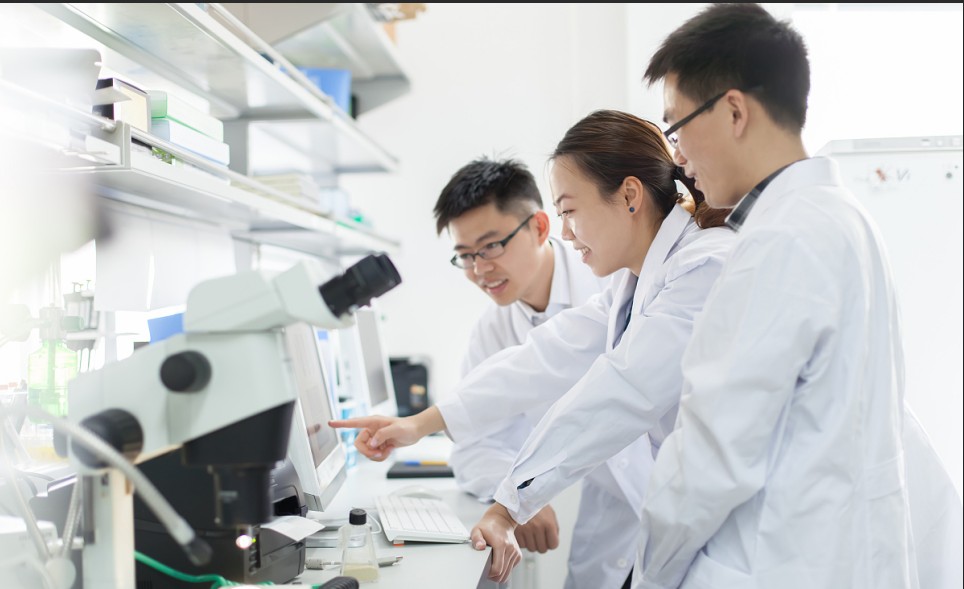 How to read
Urine protein test strips 2 parameter are very resistant to interference from ascorbic acid (vitamin C). Some strips on the market are prone to vitamin C interference and give falsely-lower or false-negative results. The tests that are most affected are blood, glucose, bilirubin and nitrite.
1) Rapid Results 30 seconds to 2 minutes
3) High Quality high quality colorfast colorchart provide consistent, dependable readings
4) Flexible Available in up to 12 parameters
5) Cost Effective 25, 50, or 100 strips per bottle, with performance better than or equal to the current market leader at a much lower price.
Certificate: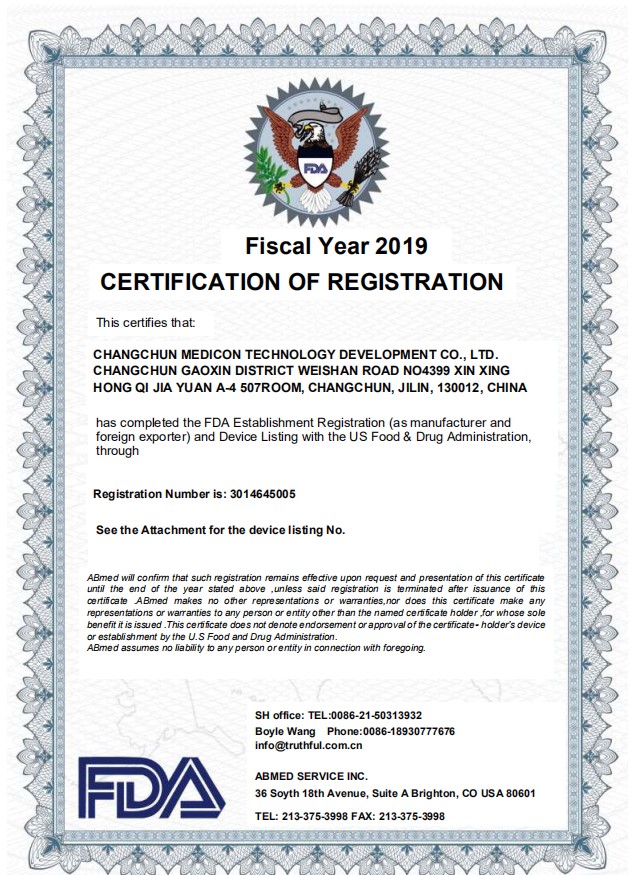 Shipping and Packing of our urine Ketone Test strips: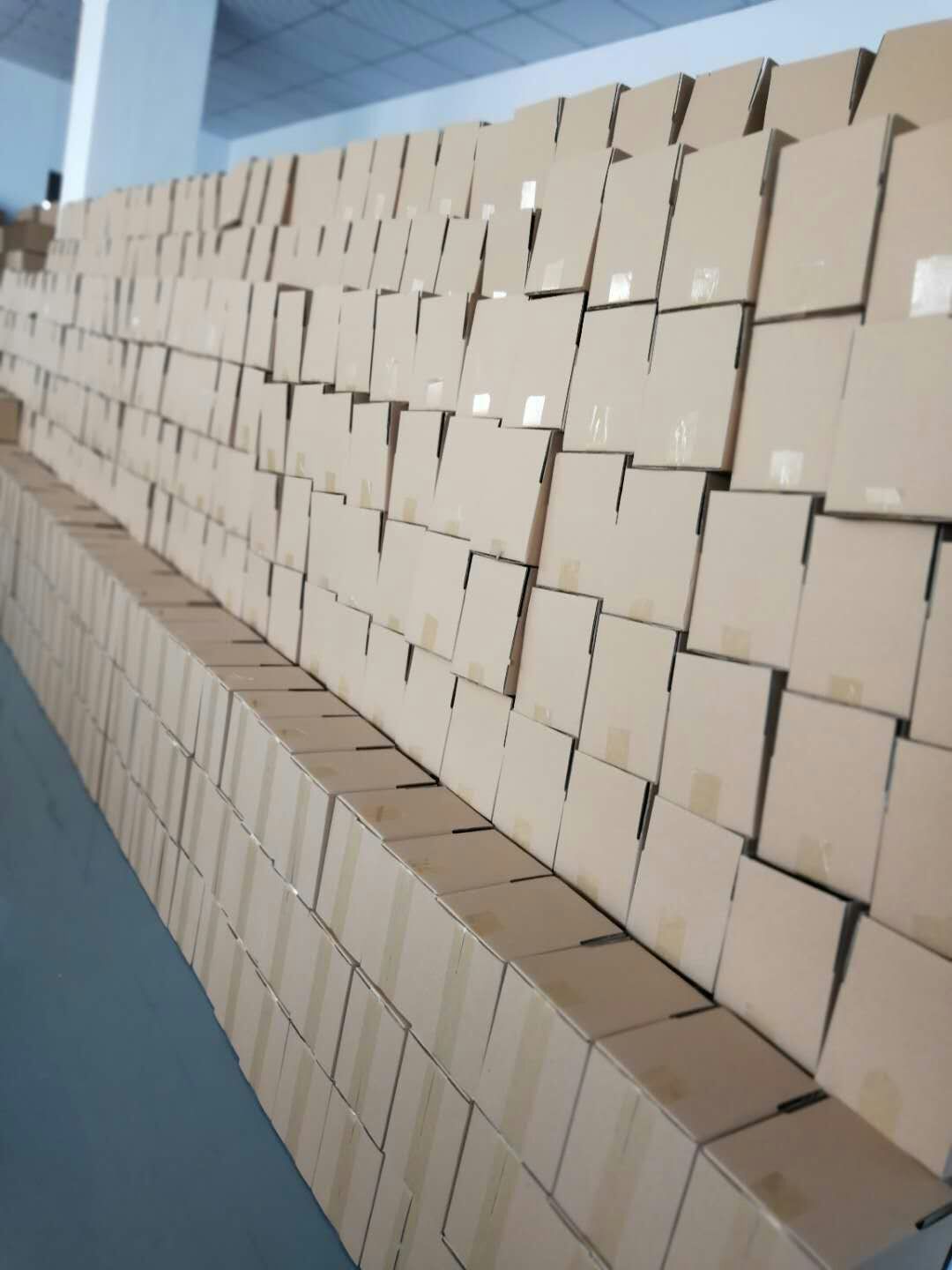 About company:
We are a professional manufacturer of medical Urine Test strips,Urine Analyzer,blood testing machine, medical devices, especially the Urine Test Strips are core product, including leukocytes,nitrite,urobilinogen,protein,pH,blood,specific gravity,ketone,bilirubin,glucose,micro albumin,Calcium and Creatinine.All of have competitive price as well as good quality, We have been the faithful supplier on Amazon in USA and some customers in different countries,such as French,India,Indonesia,and South Africa.
Our OEM capacity for Urine Test Strip Ketone Test Paper:
OEM packing can be provided by us.We not only provide OEM serice,but also technical support.
More than 25 years research and development experiences for our Chief engineer.R&D team average have more than 5 years working experience.
All urine products: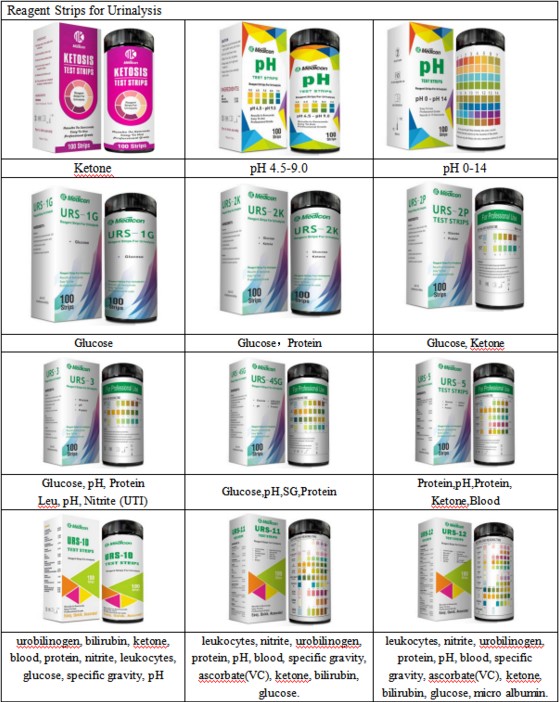 Looking for ideal Easy Home 2 Parameters Test Strip Manufacturer & supplier ? We have a wide selection at great prices to help you get creative. All the 2 Parameters Test Strip for Diabetic are quality guaranteed. We are China Origin Factory of People with Diabetes. If you have any question, please feel free to contact us.
Product Categories : Clinical Analytical Instruments > Urine Test Strips